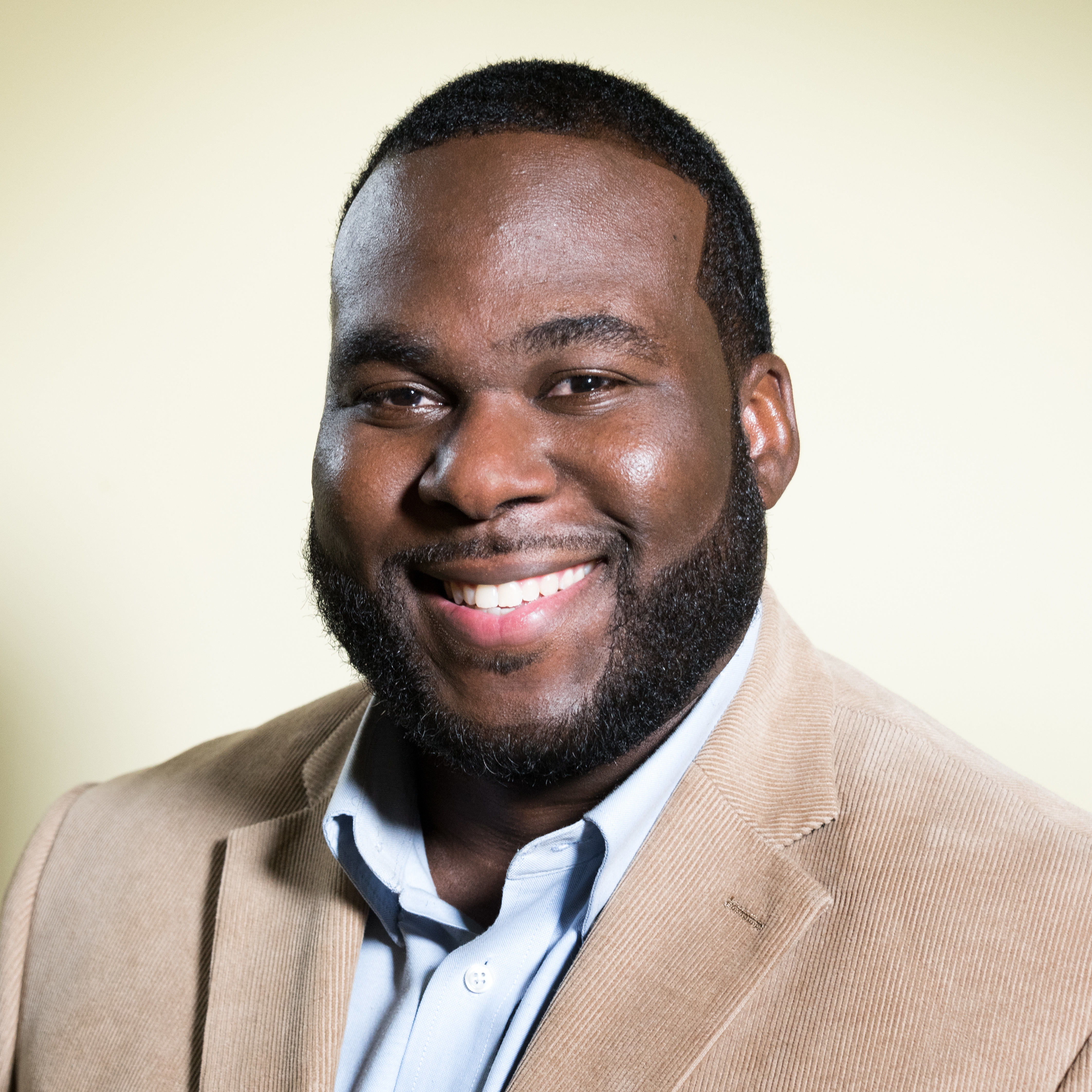 Christopher A. Matthews Scholarship
In 2009, immediately upon completing my undergraduate degree in Public Health, I answered the call to enter the field of Substance Abuse Counseling. My journey began as a Prevention Specialist at a Substance Abuse facility near downtown Charlotte. In 2011, I made the choice to transition across the continuum of care towards treating the disease of addiction as a Certified Substance Abuse Counselor.
In 2016, I completed my graduate studies in the field of Marriage and Family Therapy, and obtained licensures as a Clinical Addiction Specialist, and Marriage and Family Therapist Associate. Along my educational journey, I received invaluable training that afforded me with the tools to fight the disease of addiction, and mend broken marriages and families.
Impact
Moreover, as an owner of an out-patient Substance Abuse facility and private therapy practice, I made the choice to fund a scholarship designed to support Central Piedmont Community College's Substance Abuse Counseling Program for students. I value the field of Addiction Counseling, and by funding the Christopher A. Matthews Scholarship, I pledge to support the next generation of up and coming Substance Abuse Counselors. This scholarship represents a duty that I have as a leader in the field of Addiction Counseling to help grow and cultivate future counselors. As a young professional, I am grateful to have the faith and opportunity to help strengthen others by giving of myself. I hope to serve as an example of how an individual does not have to be rich or wealthy to give to a cause that he believes will benefit the community.