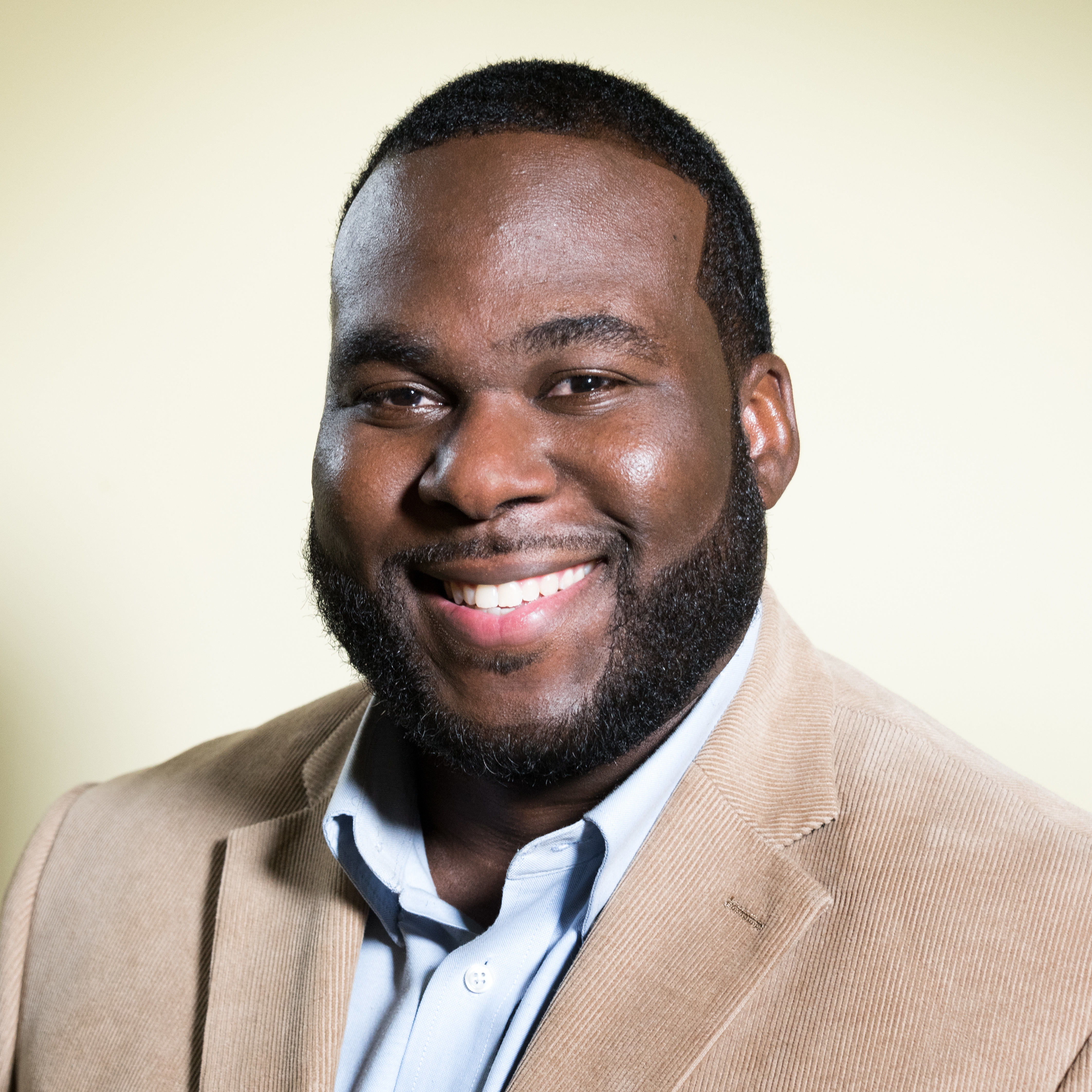 Christopher A. Matthews Scholarship
In 2009, immediately upon completing my undergraduate degree in Public Health, I answered the call to enter the field of Substance Abuse Counseling. My journey began as a Prevention Specialist at a Substance Abuse facility near downtown Charlotte. In 2011, I made...

Debbie Antshel Memorial Scholarship
Debbie Antshel was a longtime public advocate with a passion for serving her community. In addition to volunteering and serving on countless community boards, she worked tirelessly for several institutions in Mecklenburg County, including Central Piedmont Community...
Gary and Cindy LaBrosse
Mr. and Mrs. Gary LaBrosse of Charlotte have established the Gary and Cindy LaBrosse Endowed Scholarship to provide assistance to CPCC students with demonstrated financial need. Mr. and Mrs. LaBrosse created this scholarship to "make deserving students' dreams come...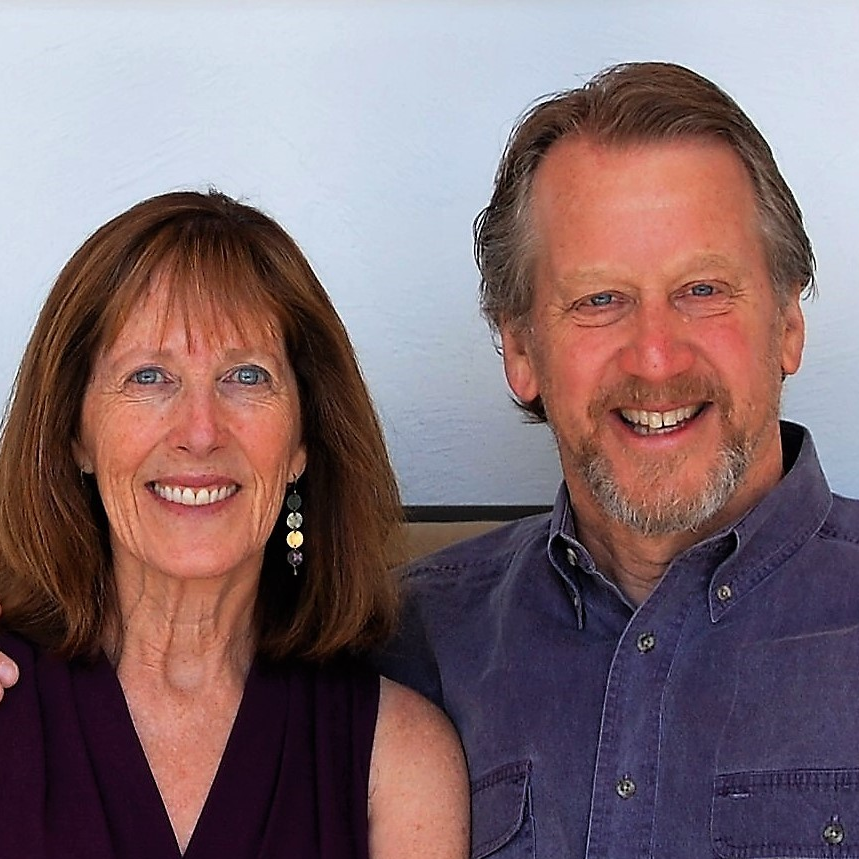 Judy & Stan August
Our parents taught us to value education as a precious and important opportunity worth working hard to achieve. Both of our fathers persevered to overcome obstacles in order to obtain their own higher education. Judy's father came to this country as an immigrant...
Martha & Eric Eubank
"Over the years, Eric and I have seen how CPCC's wide range of programming enables students to achieve their academic and career goals. More and more, the technological skills and training that CPCC provides will be key to career advancement. By giving access to all...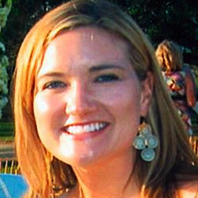 Mary Claire Satterly
In 2002, Mary Claire Satterly graduated from the School of Journalism and Mass Communication at the University of North Carolina at Chapel Hill, and received an Art History minor from her junior semester abroad in Florence, Italy. Mary Claire, known by many as "MC,"...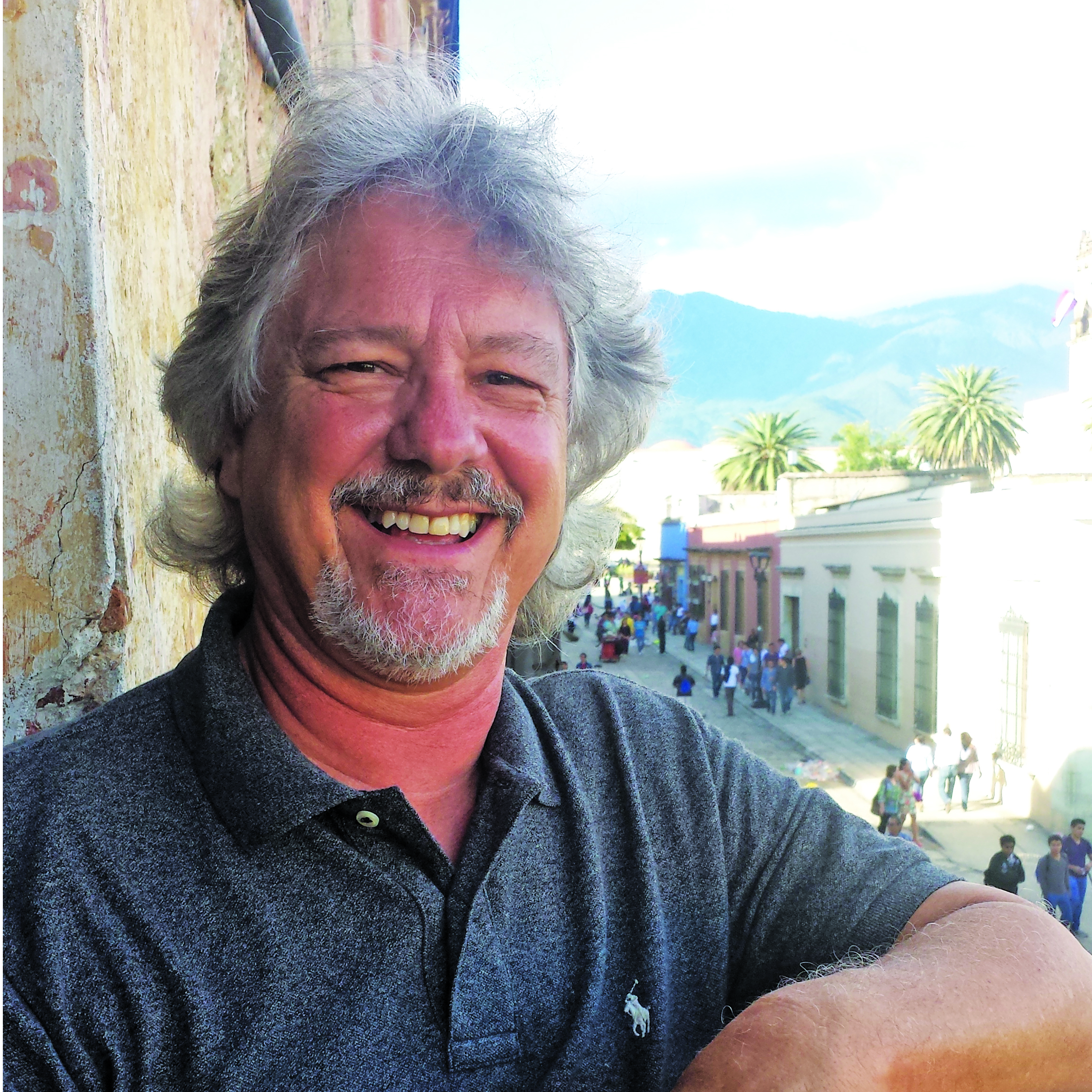 Reggie Daniel
The Reggie Daniel Motorhead Scholarship Fund 5 April 1948 – 28 September 2016 Reggie grew up in Charlotte enjoying a mischievously adventurous childhood. He graduated from Garinger High School in 1966 and served in the U.S. Air Force for four years. After his...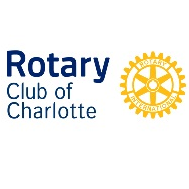 Rotary Club of Charlotte
Rotary is one of the largest service organizations in the world with over 1.2 million members and 34,000 clubs around the world. The Rotary Club of Charlotte is the oldest and largest club in District 7680 and celebrated our Centennial anniversary December 1,...
Sally and Russell Robinson
"We are delighted to be able to participate in CPCC's program offering scholarships to young women who have just graduated from West Charlotte High School. We have lived in Charlotte all of our lives and believe that West Charlotte is a vital part of our community....
Susan Myers Price
Susan Myers was born May 23, 1949 in Athens, Georgia. She attended Atlanta schools until her father was transferred to Charlotte. She graduated from Independence High School and attended CPCC. She worked at Carolina Medical Center as a Nurse Assistant for ten years...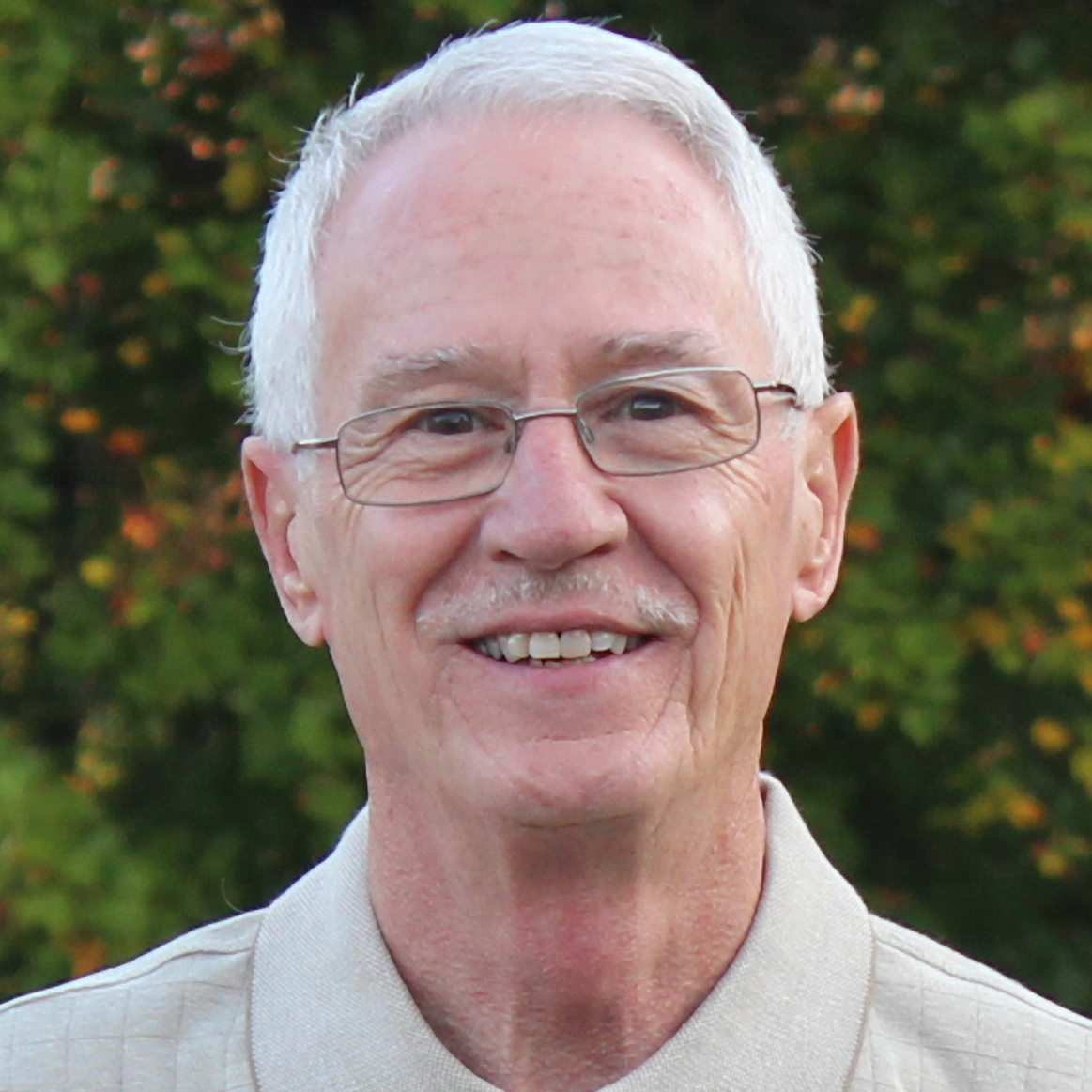 The Mitchell Hagler Endowed Scholarship
The Mitchell Hagler Endowed Scholarship was started by CPCC colleagues and friends when I retired from CPCC after 43 years. Combined with the 7 years I taught in the public schools, I retired in 2009 with 50.6 years. About half of my working years were teaching...
Victoria Bowler Memorial Scholarship
In 1992, Vickie Bowler graduated from the Paralegal Program at Central Piedmont Community College (CPCC). Prior to this, she attended East Mecklenburg High School in Charlotte and graduated from East Carolina University in Greenville, N.C. Before her untimely passing...